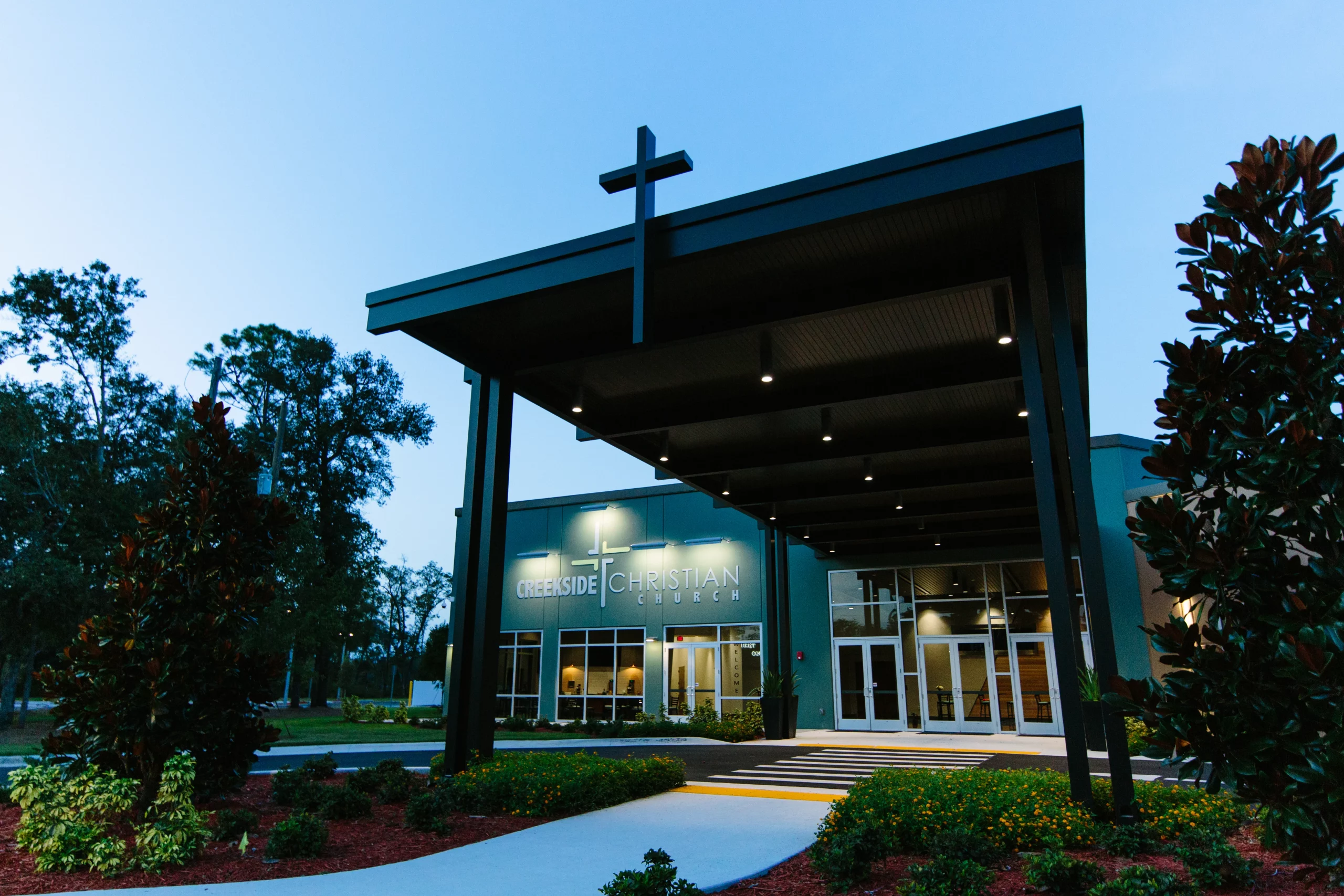 If your church is growing and in need of facility expansion or remodel, the road ahead can seem overwhelming. Seminaries don't offer courses on this often complex and intricate process, making it difficult for church leaders to navigate this path alone.
In this seminar, you will learn strategies and insight from leading experts in church architecture, construction, lending, capital campaigns, leadership, worship technology and more.
Learn More
A Network Of Kingdom Building Services
We believe that everything from mission and vision to facilities and finances is part of the same strategic conversation. We look forward to beginning that conversation with you! Click on the image below to learn more about our church design services & network of strategic partners.
Why Choose BGW to Design & Build your Church?
The BGW concept was born out of a calling to help ministries address the fundamental flaws in the design and construction process, in which poor stewardship and conflict are far too common.
We believe there is a better way; one focused on delivering the highest level of stewardship, God-honoring relationships and intentional ministry focus. Our exclusive approach has been proven through 1,000+ ministry projects nationwide since 1998.
Innovative Design. Stewardship Driven.
There are many architectural firms that can provide creative design solutions. However, creative design alone can be problematic if it is simply an exercise to show fantastic possibilities that have little chance of getting funded. At BGW, we are invested in the buildings we design and want to see them built. Our mission is to not only translate your ministry vision through architecture, but to continually seek value and savings throughout the design process so that your project will move forward into construction.
Building God's Way Celebrates 1,000th Ministry-Based Design
We are excited to announce the recent completion of our 1,000th ministry-based facility design! We are so blessed and thankful to have been able to work with more than 830 churches and 170 Christian schools and colleges across 47 U.S. states and 3 foreign countries since 1998.
Contact the BGW Team
Call us Today at 800.552.7137 or Schedule your Free Consultation Below!
Call us Today at 800.552.7137 or Schedule your Free Consultation Below!